Champs Teacher's Training
Early Childhood Education is provided to children aged 0 - 5 years in order to develop their skills during the most rapid phase of growth and development. It is a challenging task to deal with young kids and special skills are required to understand their needs to set up a great foundation for their future education. The course helps to understand the early childhood teaching methodologies and multiple instruction strategies to make learning fun. A globally recognized certificate is awarded on completion of the course.
Courses in Early Childhood Care and Education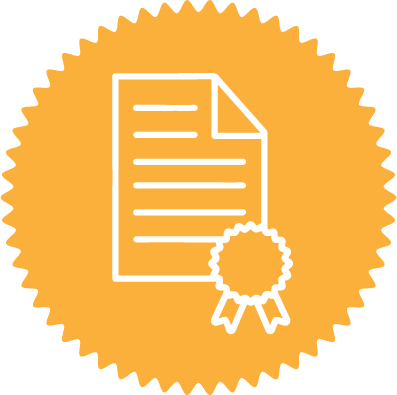 Certificate
Advanced Diploma
PG. Diploma
Certificate course for Parents in Early Childhood Care and Education
Course duration: 1 month ( Every Saturday- for 2 hours)
Eligibility criteria: Minimum qualification is 10, +2 or higher secondary passed
Course fee: INR 9,500 for online mode
Week 1: Introduction to Early Childhood Education, Areas of Development
Week 2: Educational Psychology- Stages of Child Development
Week 3 : Parenting Styles
Week 4 : Importance of Play, Routine, setting rules and positive discipline.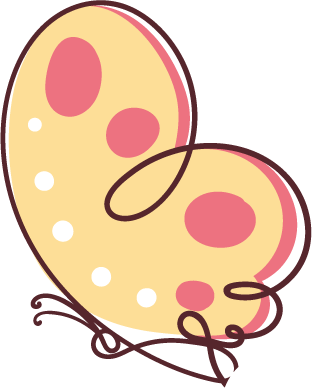 Advanced Diploma in Early Childhood Care and Education
Course duration: 3 months ( Twice a week - for 2 hours)
Eligibility criteria: Minimum qualification is 10, +2 or higher secondary passed
Course fee: INR 20,000 for online mode
IMPORTANCE OFF EARLY CHILDHOOD EDUCATION
CHILD DEVELOPMENT
CHILD PSYCHOLOGY
PAEDAGOGICAL APPROACHES TO LEARNING
REGGIO EMELIA APPROACH
WALDORF EDUCATION
MONTESSORI METHOD
TYPES OF ACTIVITIES IN A CURRICULUM
LEARNING AREAS , OUTCOMES, PERFORMANCE
INDICATORS IN A CURRICULUM
LANGUAGE AND LITERACY
NUMBER READINESS
KNOWLEDGE AND UNDERSTANDING OF THE WORLD
CREATIVE EXPRESSION
PHYISCAL DEVELOPMENT
PERSONAL SOCIAL AND EMOTIONAL DEVELOPMENT
HOLISTIC DEVELOPMENT/ INTEGRATED LEARNING
LESSON PLAN - BLOOM'S TAXONOMY
NATIONAL EDUCATIONAL POLICY 2020
PHONICS
BASIC GRAMMAR
POSITIVE DISCIPLINE
CLASSROOM MANAGEMENT
INTERACTION WITH PARENTS
STORY TELLING WORKSHOP
RHYMES & RECTITATION WORKSHOP
WRITING WORKSHOP
ART & CRAFT WORKSHOP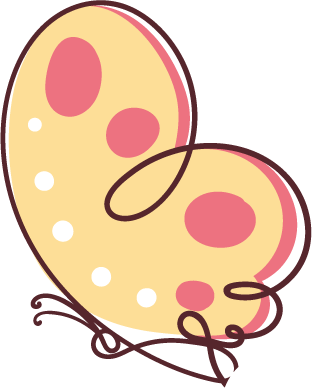 Post Graduate Diploma in Early Childhood Care and Education
Course duration: 4 months ( Twice a week - for 2 hours)
Eligibility criteria: Minimum qualification is Bachelor's degree
Course fee: INR 36,000 for online mode
IMPORTANCE OFF EARLY CHILDHOOD EDUCATION
CHILD DEVELOPMENT
CHILD PSYCHOLOGY
PAEDAGOGICAL APPROACHES TO LEARNING
REGGIO EMELIA APPROACH
WALDORF EDUCATION
MONTESSORI METHOD
TYPES OF ACTIVITIES IN A CURRICULUM
LEARNING AREAS , OUTCOMES, PERFORMANCE
INDICATORS IN A CURRICULUM
LANGUAGE AND LITERACY
NUMBER READINESS
KNOWLEDGE AND UNDERSTANDING OF THE WORLD
CREATIVE EXPRESSION
PHYISCAL DEVELOPMENT
PERSONAL SOCIAL AND EMOTIONAL DEVELOPMENT
HOLISTIC DEVELOPMENT/ INTEGRATED LEARNING
LESSON PLAN - BLOOM'S TAXONOMY
NATIONAL EDUCATIONAL POLICY 2020
PHONICS
BASIC GRAMMAR
POSITIVE DISCIPLINE
CLASSROOM MANAGEMENT
INTERACTION WITH PARENTS
STORY TELLING WORKSHOP
RHYMES & RECTITATION WORKSHOP
WRITING WORKSHOP
ART & CRAFT WORKSHOP