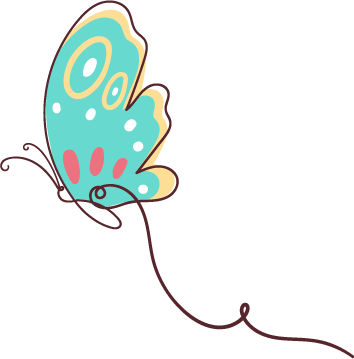 My Superpowers is a journal based program for children aged 5 to 13 years. It's main purpose is to create in the child an awareness of the treasures that lies within them so as to enable them to reach their utmost potential through positivity and a strong belief in themselves.
We at Champs believe in the importance of building the emotional and moral skills in children. The Superpowers program is thematically based keeping in mind the central focus on equipping the child with emotional, moral and social skills that are displayed through worksheets in the form of stories, puzzles, games etc.
Grade 1-3 started with the first journal called "The World In Me "It is called the Friday Special where each child is taken on a journey to explore the greatness that lies within them. Topics such as Generosity, Kindness, Gratitude, Honesty, Discipline, Time Management have been covered.
The collaboration with My Superpowers is our way of making a difference in the lives of our little ones by enriching their growth from self discovery to transformation.